Learnmore about
us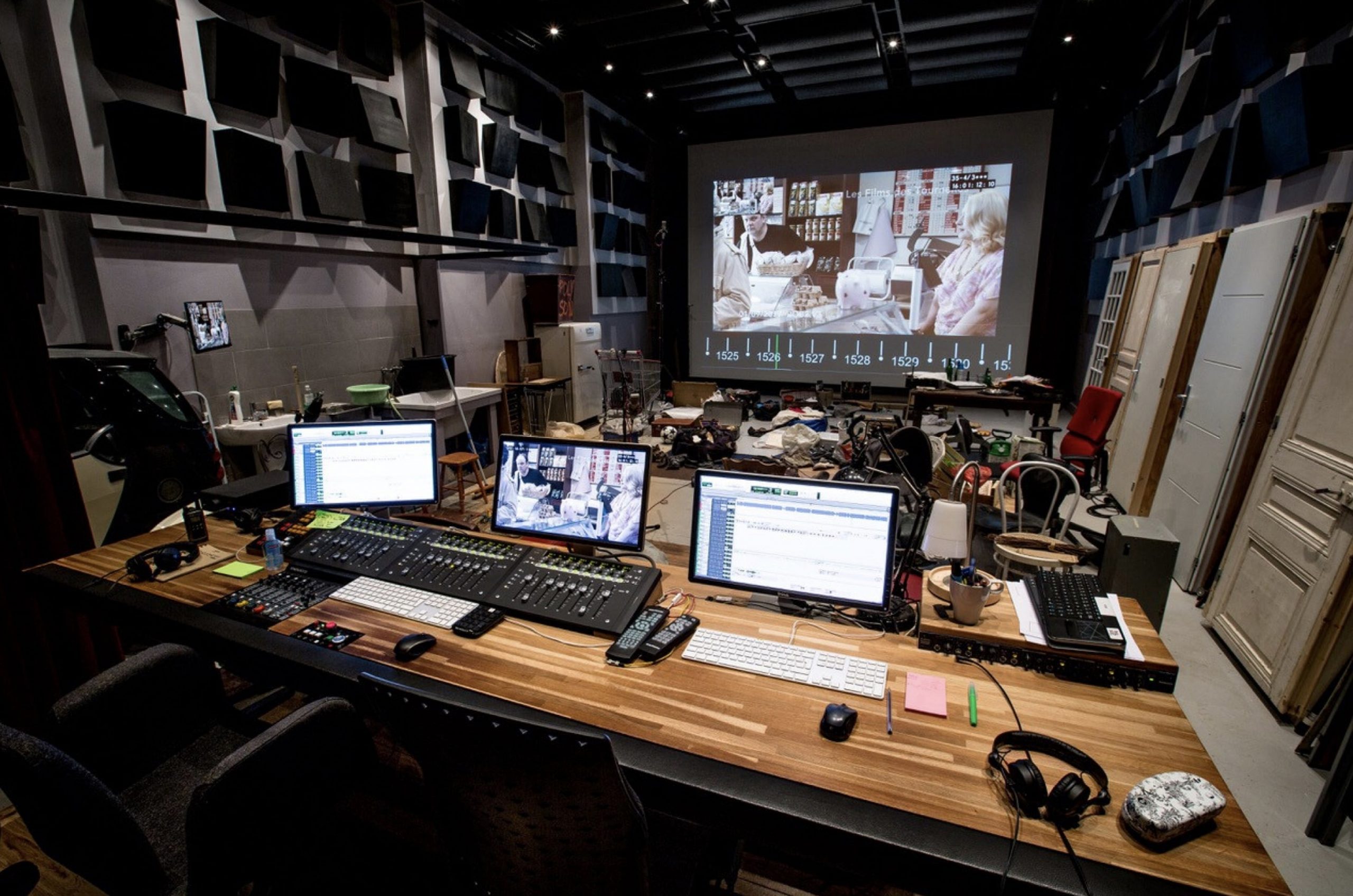 HAL
Sounds and stories
HAL is a french audio post-production company, gathering sound engineers, sound editors, re-recording mixers and developers, that have been supporting directors and artists since 2006 in the conception, design and implementation of the sound of their artistic creations.

The HAL team has worked on hundreds of films (and won the Oscar for Best Sound for the film « Sound of Metal ») but their credits included also countless podcasts, art installations and commercials.

HAL has recently started to create its own audio plug-ins, with the aim of meeting the needs of sound people working in post-production, with innovative, efficient and great sounding tools.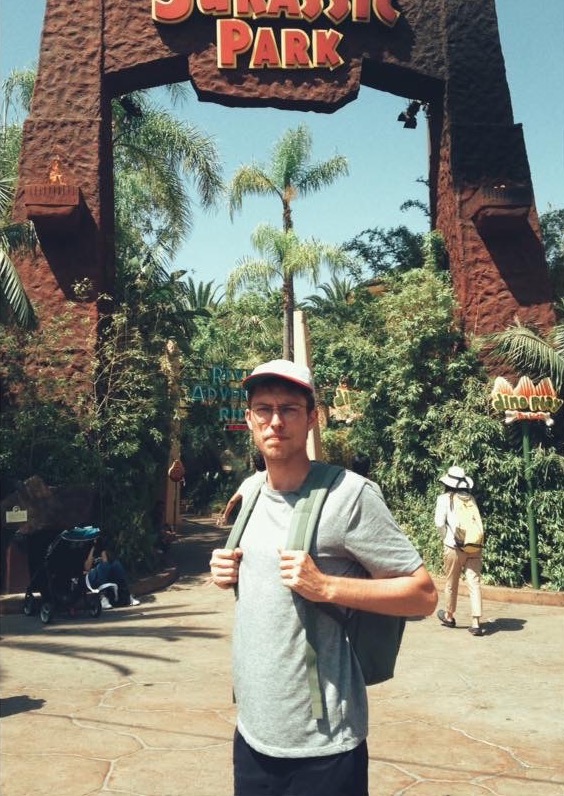 Sound Designer | Developer
Antoine Martin
Antoine loves running around, gathering ideas, and bringing them to life. He proudly gave birth to several plug-ins, and worked in parallel on many films as a sound editor.
Re-recording Mixer
Cyril Holtz
Cyril is a multi-awarded French re-recording mixer. He co-founded HAL in 2006 and has mixed over 200 movies. He regularly works with renown directors such as Jacques Audiard, Andrea Arnold, Paul Verhoeven, Jean-Jacques Annaud, Cedric Klapisch or Albert Dupontel. It's worth noting that he has also been a world kite champion!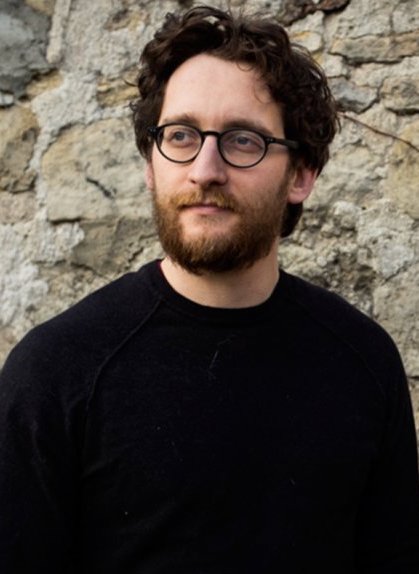 Software Developer
Vincent Zanetto
C++ developer, sound engineer and musician. Vincent is a jack of all trades, rigorous, methodical, and funny! The perfect James Bond villain.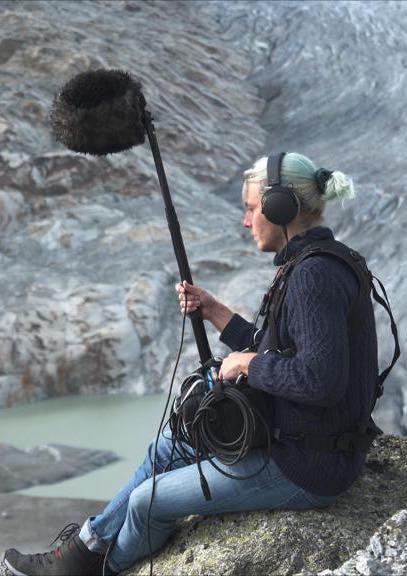 Re-recording Mixer | Dialog editor
Lucien Richardson
Grew up in London and studied in Paris. Loves music and has a passion for collecting vintage guitar gear – some would say hoarding… Loves debates and proving his point, especially when it comes to plug-in design.
Sound designer | Developper
Benjamin Remize
Ben has a strong experience in sound recording with many years of dubbing background and creation of foley-oriented samples librairies. Rock climber and trek addict.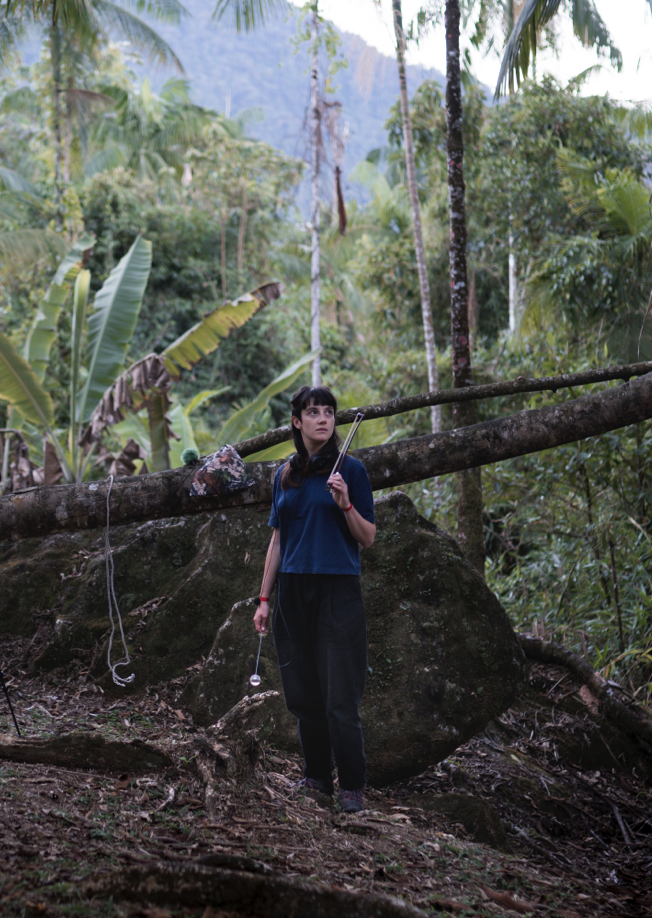 Sound Artist | Field Recordist
Mélia Roger
Works as much for films as for contemporary art. At the border between the technical and the sensitive approach of the field, Mélia records multichannel ambiances and experimental textures for very diverse projects.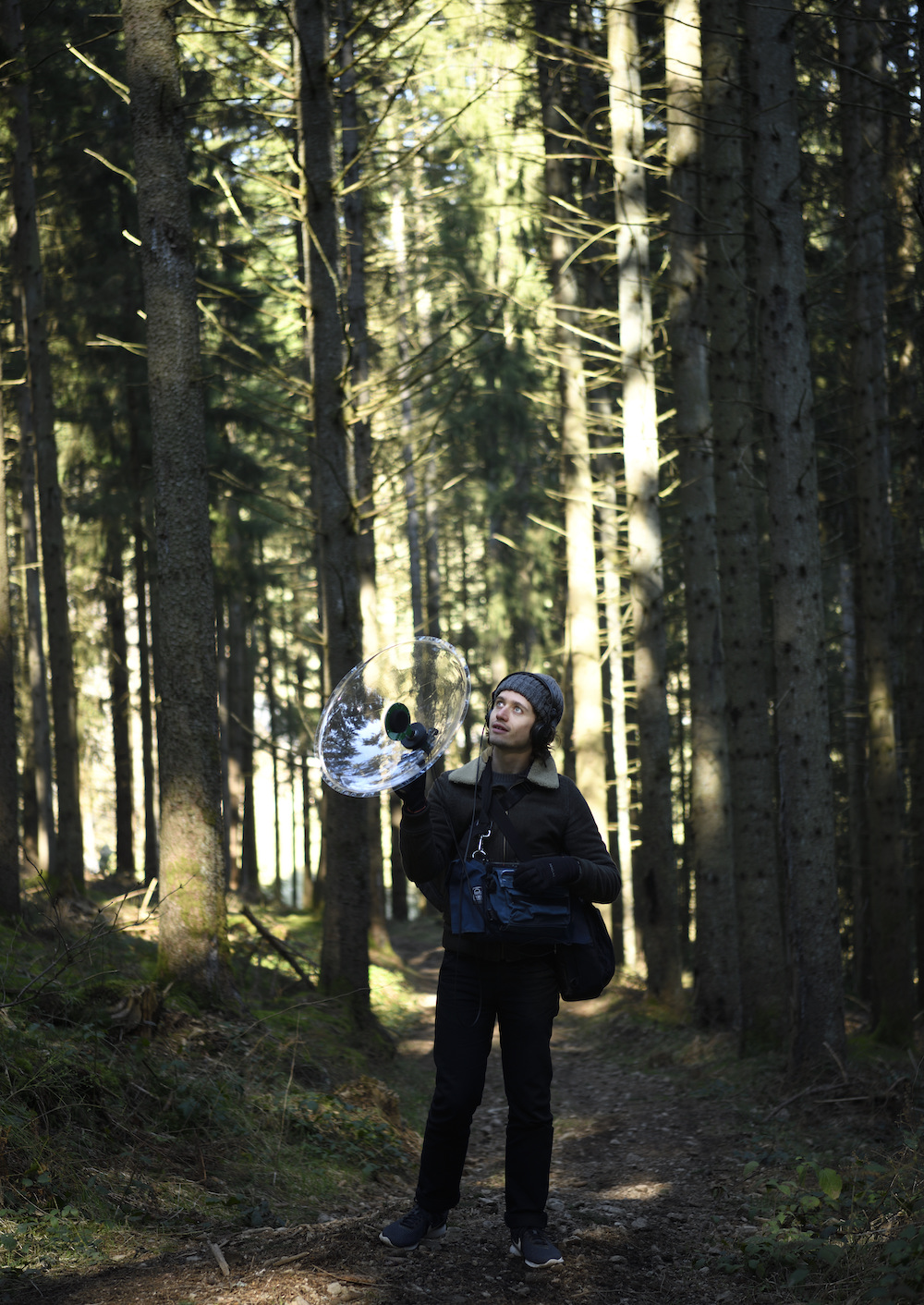 Sound Editor / Field Recordist
Grégoire Chauvot
Always on the lookout for new sounds, he does not hesitate to leave the studio to record specific sound palettes for the projects he works on. He is passionate about ornithology and recognizes birdsong like no other.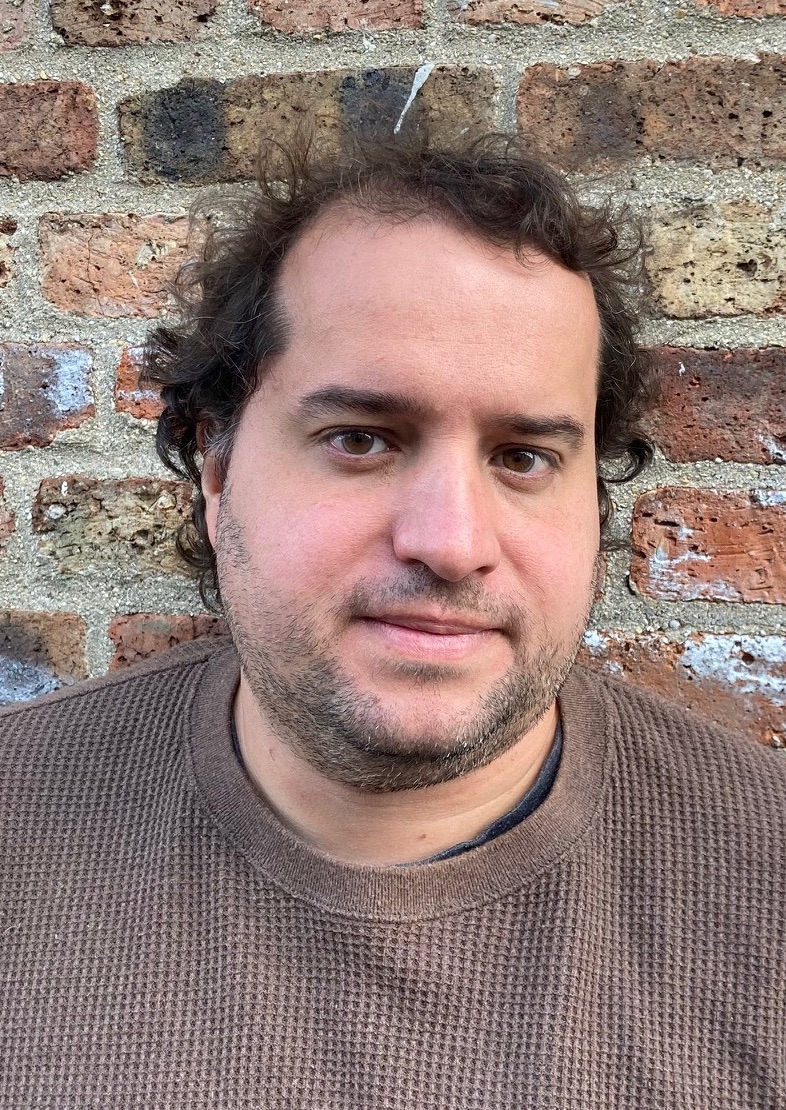 Sound Editor
Rodrigo Sacic
Working within the film industry for over a decade now, Rodrigo is responsible for the editing and mastering of our sound libraries. He loves to travel and to gather new sounds from the places he visits. He is also the proud father of little rascal Joaquim a.k.a Jojo.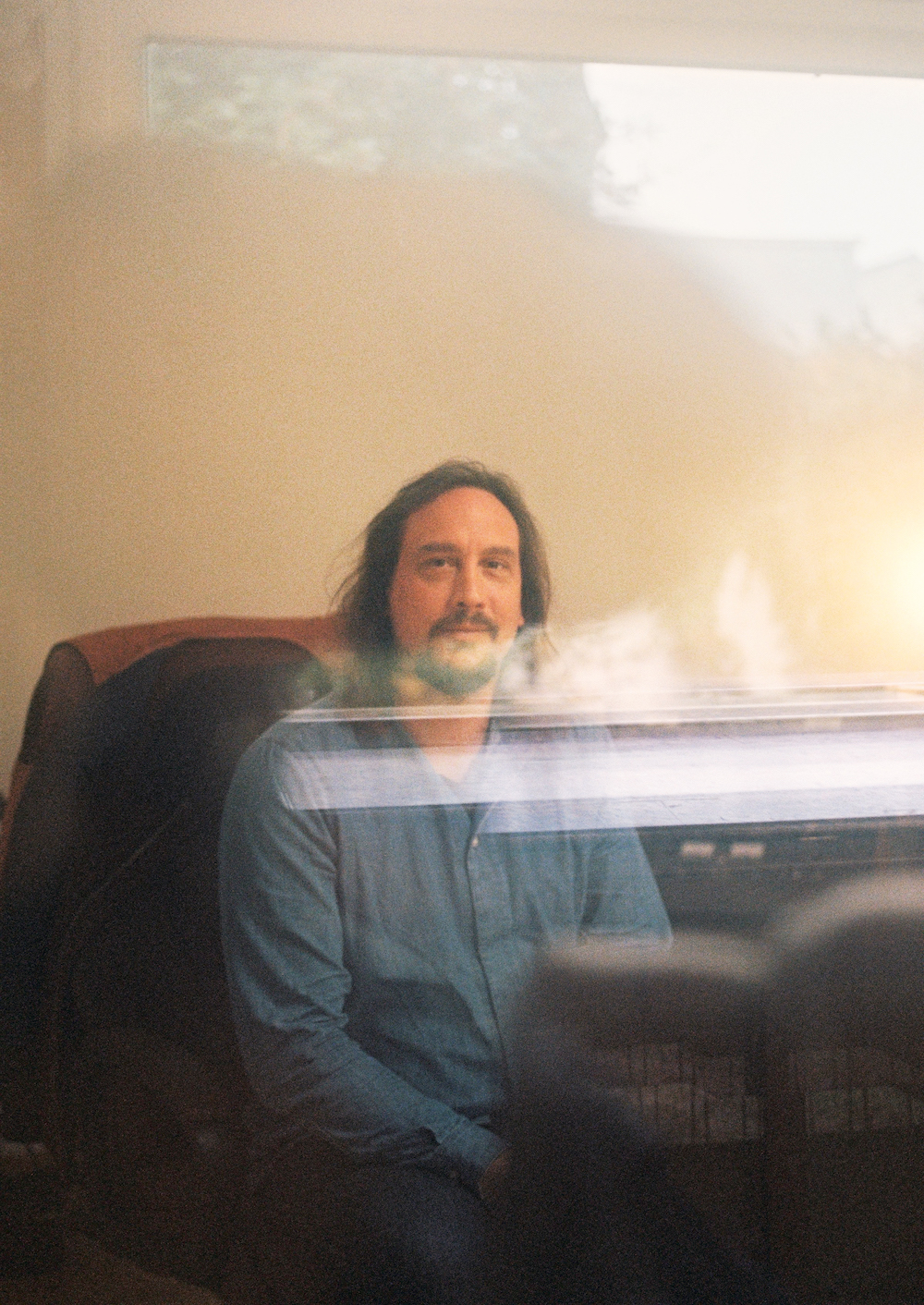 Sound designer | Composer
Nicolas Becker
Started working as a foley artist, then as a sound designer. His work can be heard on hundreds of movies including Gravity, Ex-Machina and Arrival. He received the Oscar for best sound for the film « Sound of Metal » in 2021.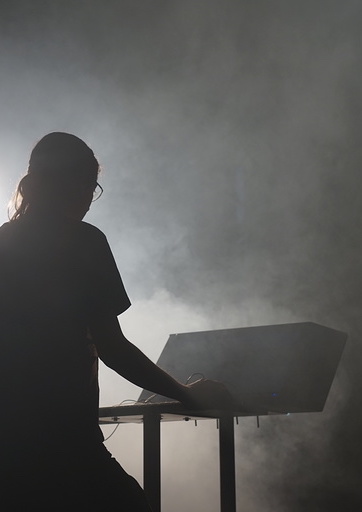 Sound designer | Sound librarian
Théo Serror
Loves experimental recording, mixing technology with acoustic contraptions. Ambient music fan and left-handed handball player.
Projects
Contact us
Hi and thanks a lot for your interest in HAL tools! Use this contact form if you want to reach us.

If you need any help, you can also send us an email at support@hal-audio.com.

Don't hesitate to check our F.A.Q., it covers most of the key points regarding the installation and use of our products.